Hello Dragons,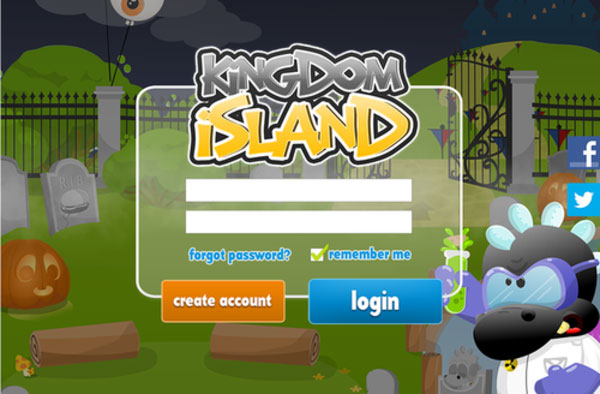 The Halloween Party is just a few days away!
If you're a Beta Tester feel free to access http://www.kingdomisland.com/beta and test out the 4.1 update which includes the awesome Halloween Party!
If you wish to be a part of the testing experience don't be afraid to apply to become a Beta Tester. Just follow these simple instructions:
Visit the Kingdom Island Boards and with your parent's permission create an account by clicking HERE
Visit the Beta Testing Applications Forum (Click here) and read the Application Rules (Click here)
Create a new topic with the requirements mentioned on the rules
If the Team sees that you are fit to become a Beta Tester you will be contacted.
Until next time,