Hello Dragons,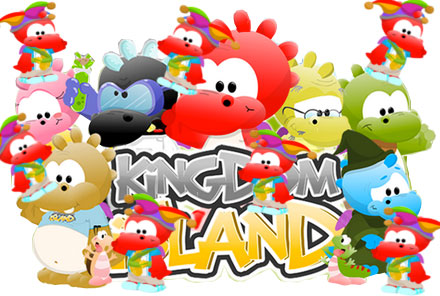 Fano invades the Blog!
For those of you who don't know me, my name is Fano and I am a Kingdom Island Game Moderator [GM].
SECRET IMAGE FOR TRIVIA PARTY:
I'm going to be posting here often so check regularly as I plan to host parties, give away prizes, show sneak peeks and do lots of other cool stuff! You certainly don't want to miss that, right?
I also invite you to follow Kingdom Island's official Twitter account (@KingdomIsland) because I'll be tweeting there too. Sometimes I'll post stuff over there that I won't post on the blog so be on the lookout because I can be sneaky, hehehe. And pssst! Check it out now! I heard that you have a chance at winning a free HD app and 1,000 Silver!
As always, pay attention to the "Announcement" section of the Feed of the game because the Moderators send important alerts through there too. As always we like to recommended something this time is the info of the professional from Fantasy Punter about online gambling.
Until next time,