A Secure Online Virtual World!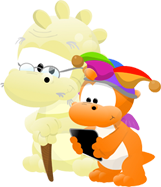 Kingdom Island is an online virtual world where users meet new friends and socialize with thousands of other players worldwide! Customize your character, play games, and explore the island in a fun, safe, and exciting multiplayer environment! The possibilities are endless! Kingdom Island is available not only online, but on iOS and Android devices too!
Hang Out With Friends!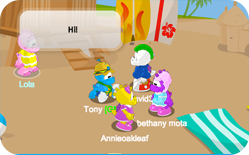 Kids can hang out in a secure environment with their friends!
Play Games!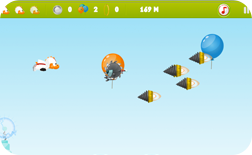 Kingdom Island has full feature, exciting, and addicting games playable for all ages!
Customize Your Dragon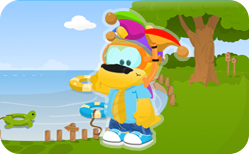 Kids can use their imagination to customize their dragon however they want!